Collaborative Divorce Professionals Helping Employers
Serving Employers & Their Employees in Columbus, Franklin, & Delaware
Divorce is often one of the most disruptive, destabilizing, and painful processes that people experience. The breakdown of a marriage can affect every aspect of life, including one's productivity level in the workplace. Unfortunately, the trauma of divorce can affect anyone, whether you are the CEO of a major company or one of its employees. Every individual going through a divorce will have to grapple with the many considerations, issues, and decisions pertinent to his or her unique circumstances. The process of doing so can be overwhelming, daunting, and highly emotional.
At Win Win Divorce, we understand how divorce can impact one's life. Our team of attorneys, financial experts, real estate appraisers, and mental health specialists work with individuals and families every day to guide them through the process using collaborative family law instead of courtroom adversity. In that regard, we can work with employers to help them provide their employees with assistance and support when facing the breakup of their marriage and family.
Request a free initial consultation with a collaborative divorce professional at Win Win divorce by contacting a team member online or at (614) 505-4530 today.
Unfortunately, statistics indicate that about half of all marriages in the U.S. end in divorce. Divorce can mean not only emotional upheaval but the extensive time needed to meet with lawyers and attend court hearings that can go on for months. Not only is this disruptive and often highly stressful for the parties involved, but the process can impact work performance in jobs and professional careers. These are cases where personal lives and work lives intersect.
Employers and Human Resources departments can assist their employees in meeting the challenges of divorce. This can be done by providing employees with professional sources that handle the divorce process day in and day out with practices dedicated to optimum results created through optimum methods.
How Collaborative Family Law Can Help Employers & Their Employees
Collaborative family law provides a divorce process that involves skilled negotiation between the parties informed by the experience and knowledge of lawyers, financial experts, mental health specialists, and more. In a team approach, divorcing parties can forge mutually-acceptable agreements outside of litigation, thus streamlining the process. This means less time off needed by employees for lengthy and ongoing court dates and/or custody hearings. It also means less in terms of distraction and emotional turmoil that can affect workplace attendance and performance.
Collaborative divorce allows employees to move forward with their lives faster and often in a better frame of mind to focus on the workday tasks of their jobs, careers, or professions. Employers can take advantage of this process by using our organization as a resource to provide employees with alternative options available for resolving a divorce, separation, or other family law dispute.
A Winning Process
Our organization is called Win Win Divorce for a reason. When the collaborative process is used instead of divisive and lengthy litigation, everyone wins: the divorcing spouses, their children, their extended family, and their employers.
If you are an employer who would like to learn more about how we can provide valuable information and resources to your employees facing divorce, we recommend that you contact us online or at (614) 505-4530 today.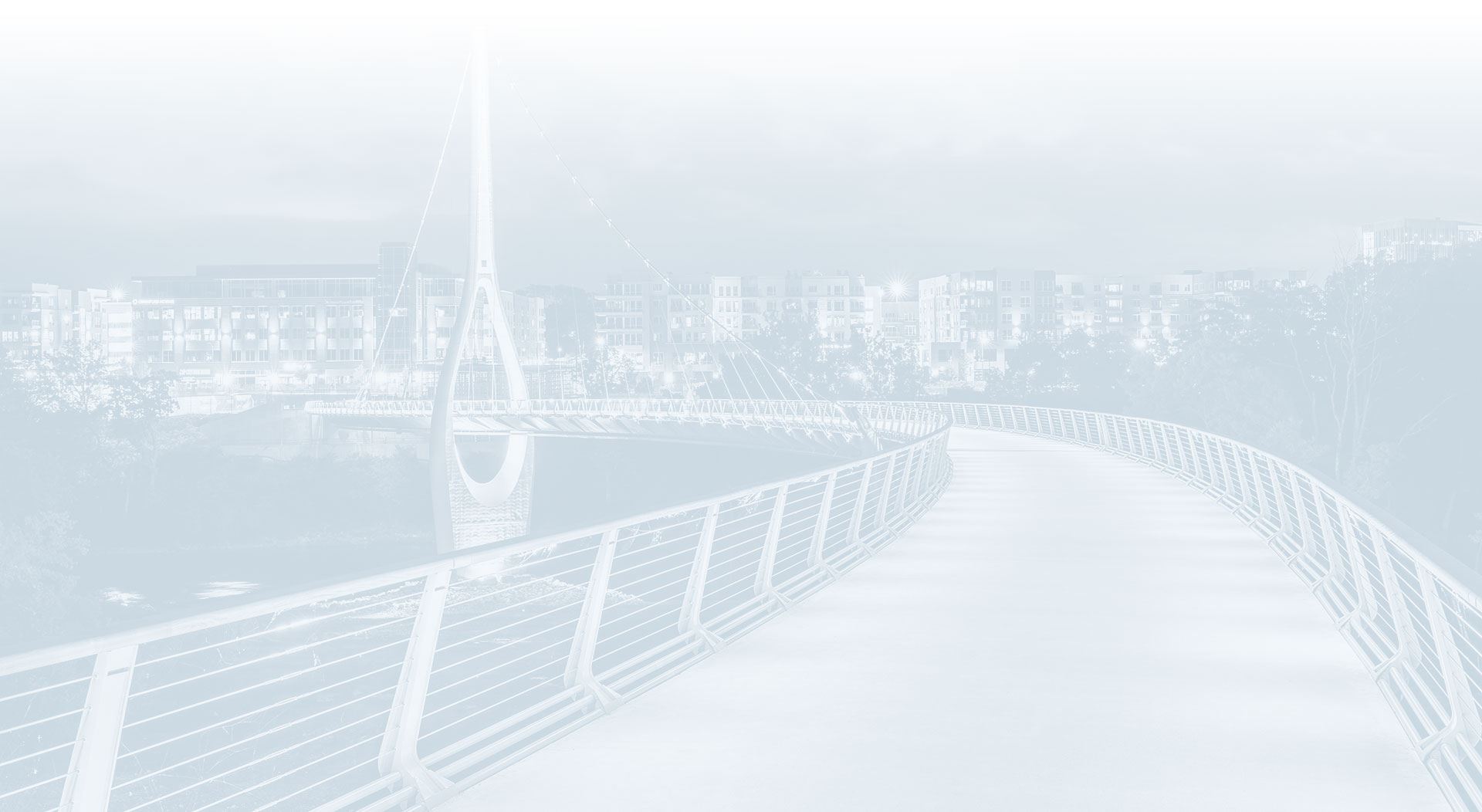 Creating Solutions, Not Casualties
Contact Us Today